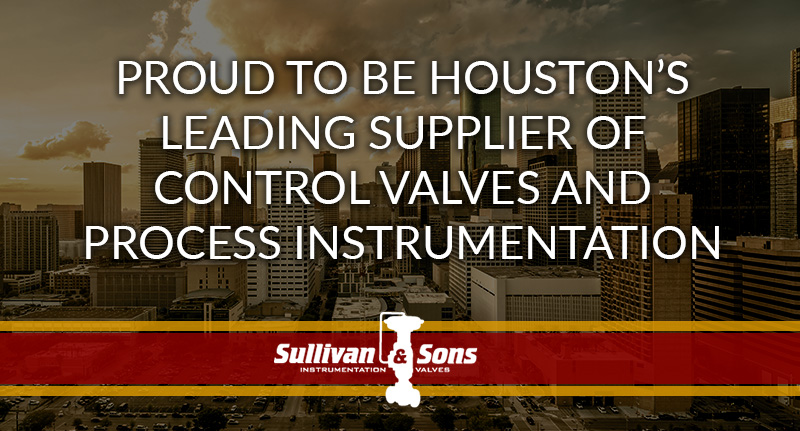 We are proud to serve you Houston!
We know your requirements are very unique when it comes to automation controls, process implementation, and service needs. Sullivan and Sons is proud to offer our unique solutions for your requirements. Sullivan and Sons listens to your needs. We then apply our resources to build cost-effective, results-based solutions.
Please feel free to give us a call at (800)603-4070 ,use our form to the left OR our chat function below. We would be proud to show you how Sullivan and Sons can serve you!
Our Products and Services Include
*click on any item to find out more